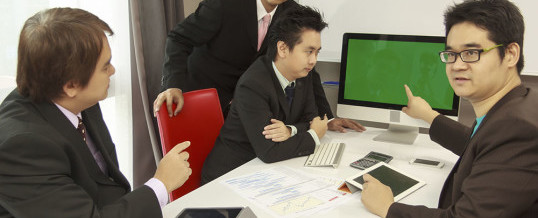 Teaching Business English Lessons
Why did I start John's Online English to teach business English lessons to non-native English speakers?  The simple answer is that I wanted to start my own business.  The long answer, and we'll look further at this in the blog, is that I looked at different business ideas and came to the conclusion that teaching Business English online was the best business for me.
How did it come to teaching Business English ...
Continue Reading →